Residential Glass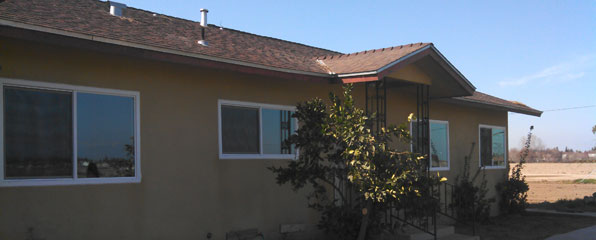 Your home can be one of the most valuable assets you will ever own. We understand the importance of having the best quality of glass that will be safe, cost effective, and bring beauty to your home. We have many different options that will help you choose the best glass to fit your budget. Also replacing your old glass to retrofit energy efficient Low-E windows is essential for keeping your energy cost down and the value of your property up. The other advantage of Low-E windows is to protect all items inside the house such as sofas, drapes, blind's, carpet, etc. Also by maintaining a consistent temperature they reduce heat gain in the summer and heat loss in the winter. So for your residential window needs use the experts at ESM Glass and get the job done right the first time.
Vinyl Windows
Retrofit Windows, Low-E, Dual Pane
Sliding Patio Doors
Shower and Tub Enclosures
Custom Mirrors
Table Tops
French Doors
Insulated Glass
Wardrobe Doors
Screens
High Heat Glass
Safety Glass
Custom Showers
Glass Shelves
Tub Enclosures
Heavy Glass Showers
Pattern Glass
Same Day Service
FREE - Shower enclosure with purchase of replacement windows throughout the home.
FREE - When purchase four screens you get one at no charge.
Sales * Installation * Replacement